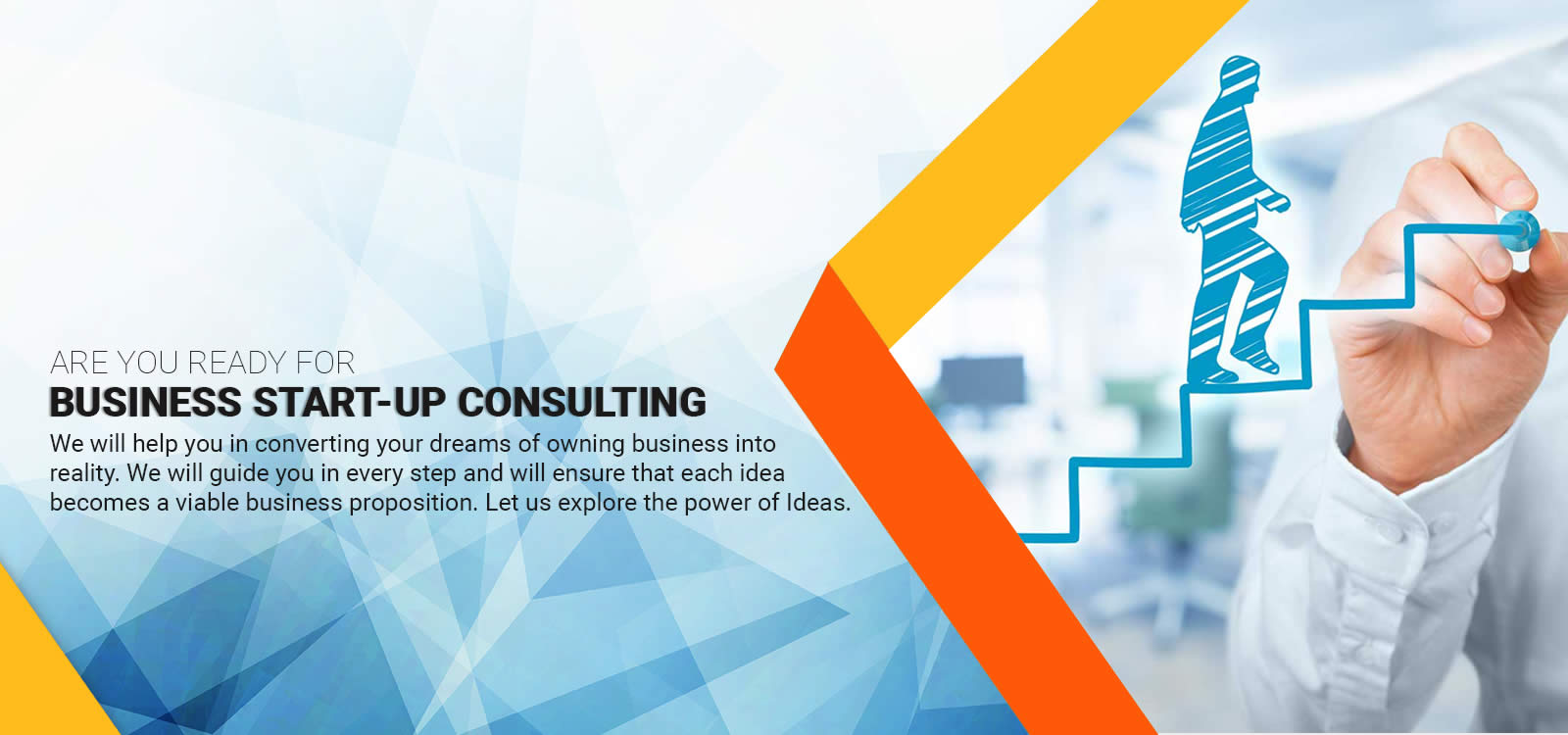 VIEW DETAILS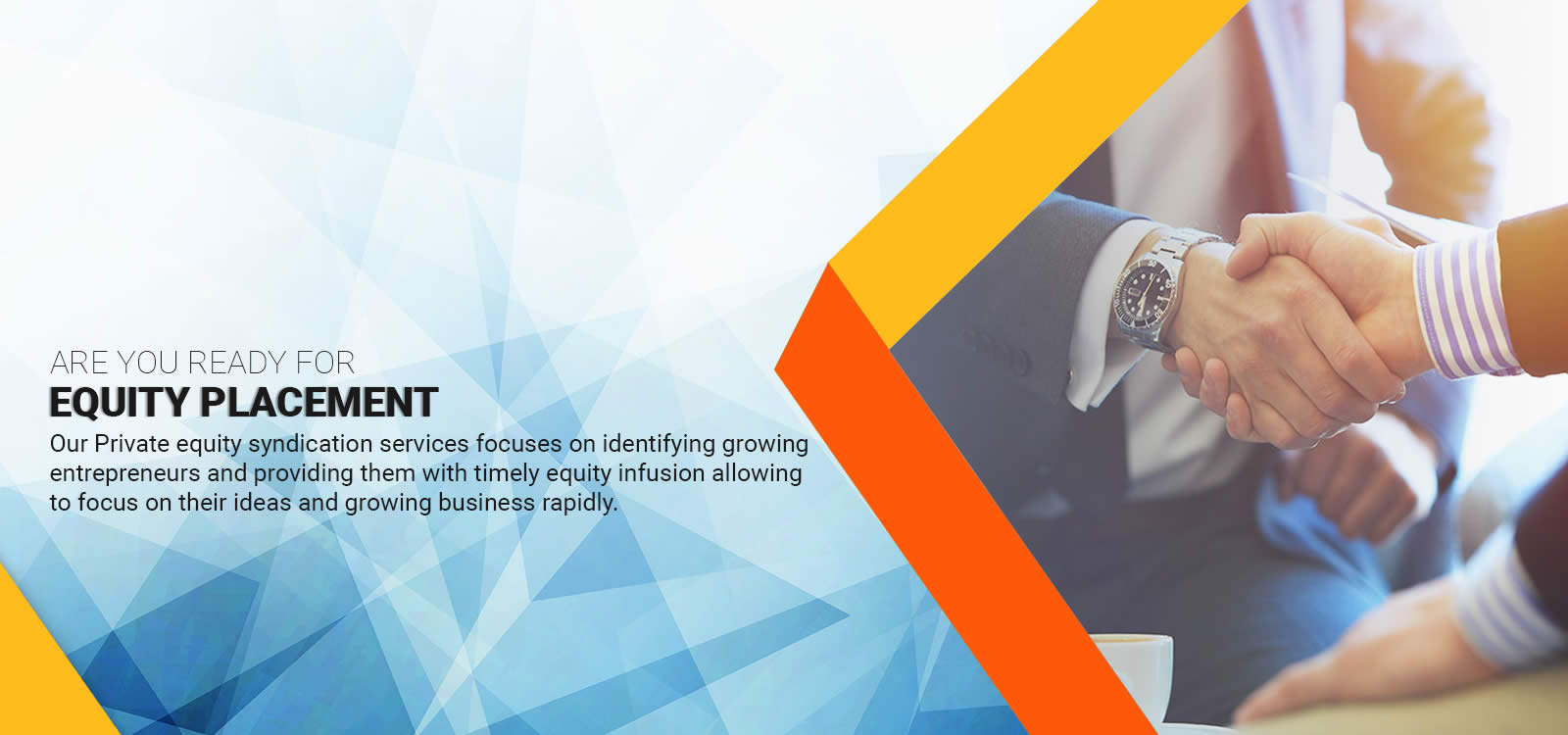 VIEW DETAILS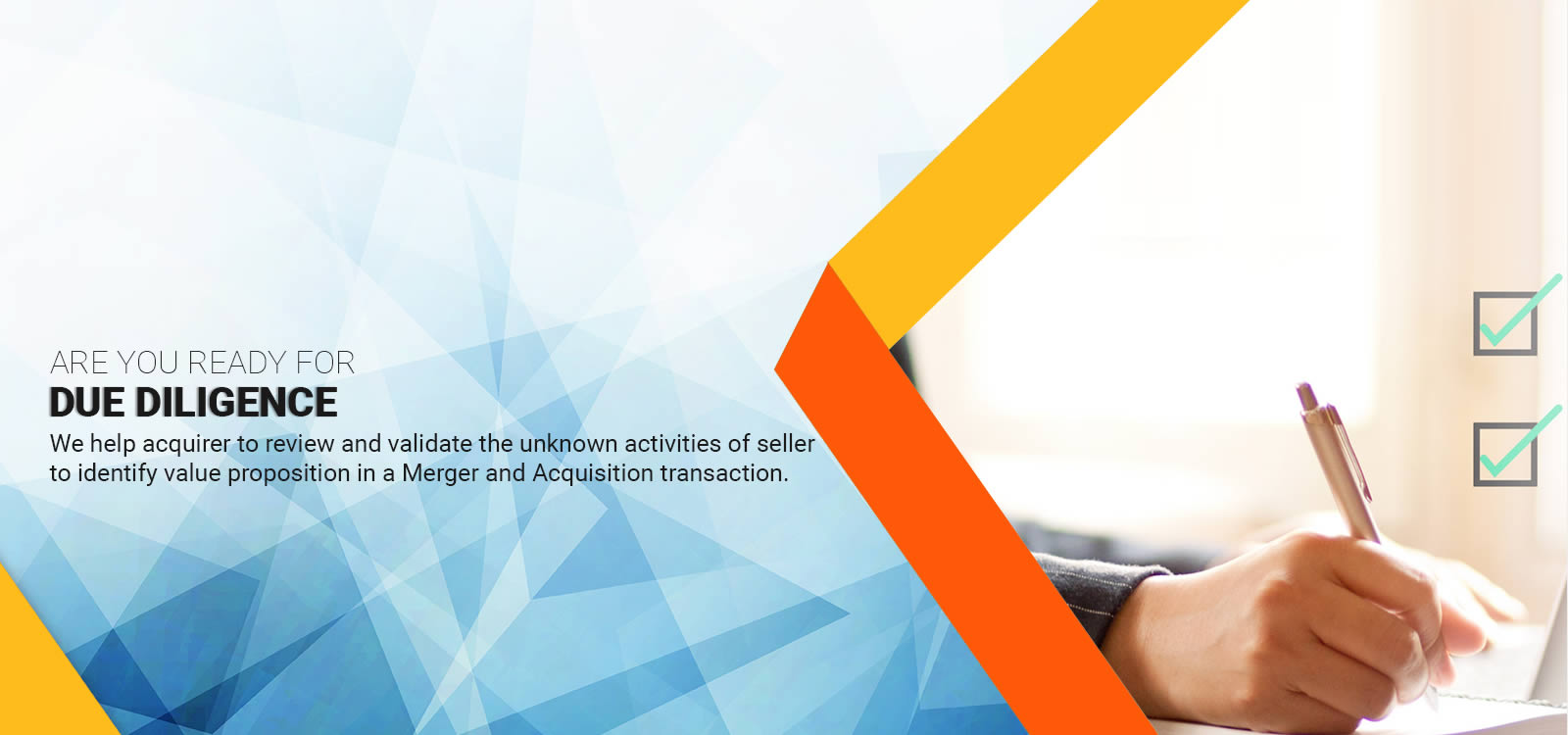 VIEW DETAILS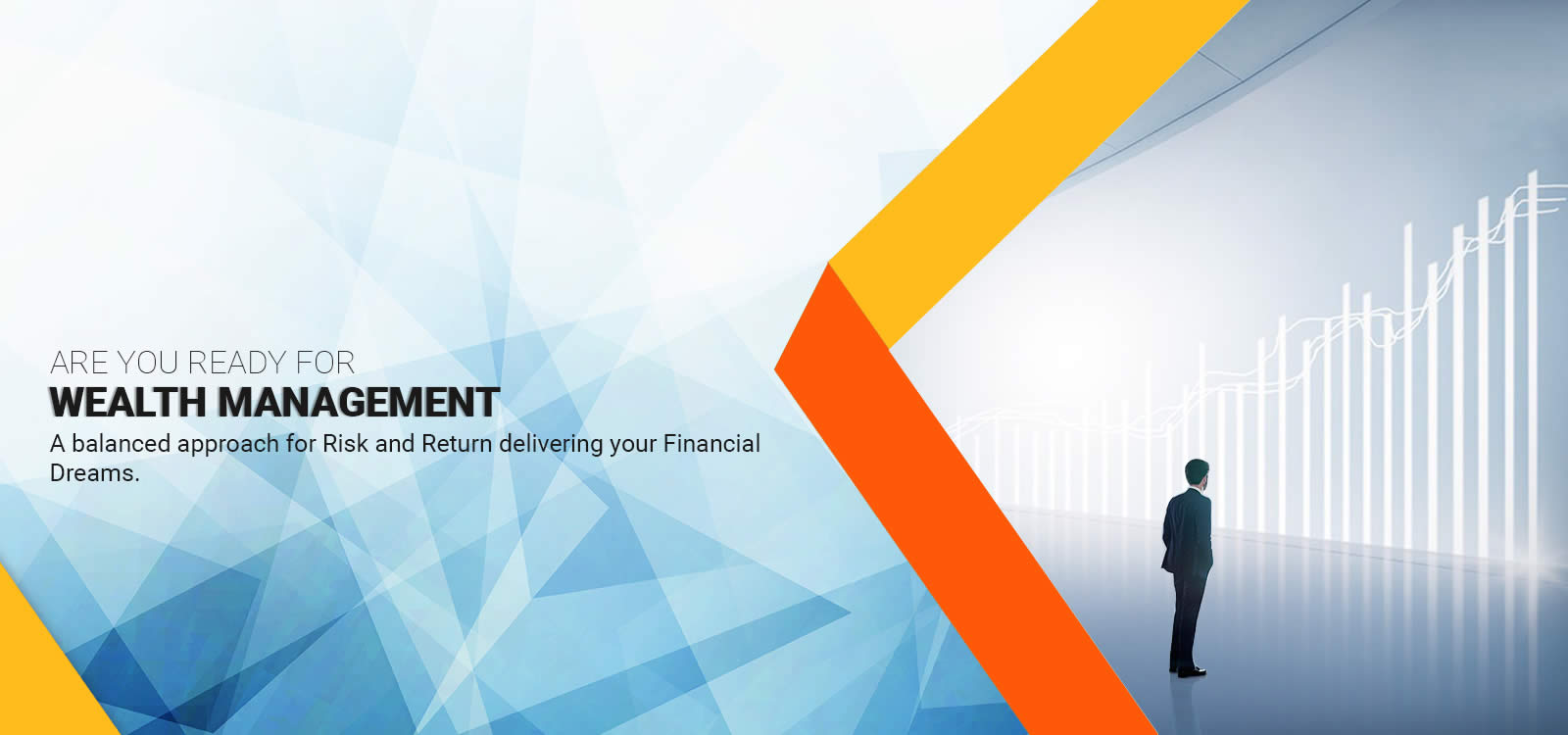 VIEW DETAILS
Nurturing Ideas, Delivering Solutions
Who We Are
Ideation Advisory (IA) is one of the pioneer financial consulting companies in India which provides financial advisory and solutions to business. IA offers a bouquet of financial advisory services related to Investment Banking Activities, Financial and Tax Due Diligence, Wealth Management and Start-Up Consulting.
Our Services
We believe in providing simple and effective solutions to each situations faced by the clients. The problems faced by the clients are usually unique in nature. Our team is experienced enough to prepare tailor-made solutions in the following broad areas.
Make An Appointment
Our team strives to work on innovative models of delivering value added services to all clients through a single window. We value client's time as precious.